Well, I have lost my job now, what do I do?
Read this article and find out what I did from the time I found out until now.
We first got wind of a contract reduction 22 September 2020. Basically the email we got from management said due government funding problems our contract would be cut by 20%.
We are a service provider, so that basically means that for every 10 people working there, 2 would have to go.
My small team of four people still had one open position and I believed what we did was pretty important so I wasn't concerned about the announcement. Especially, when I heard our company as the prime would most likely cut the subcontractor positions first, since that wouldn't change its bottom line.
I also wasn't concerned because all of my certifications were almost all up to date and I have valuable skills and experience.
One month later, on 21 October 2020 I got shocked!
Management sent out an email confirming reduced hours for the teams that were working around the clock and over 8 hours. That was expected because it was one sure way to cut expenses.
The shocking part was when they stated that our section "was removed." This came on a Wednesday afternoon and I'd say that I was in shock all of Thursday and Friday, as well.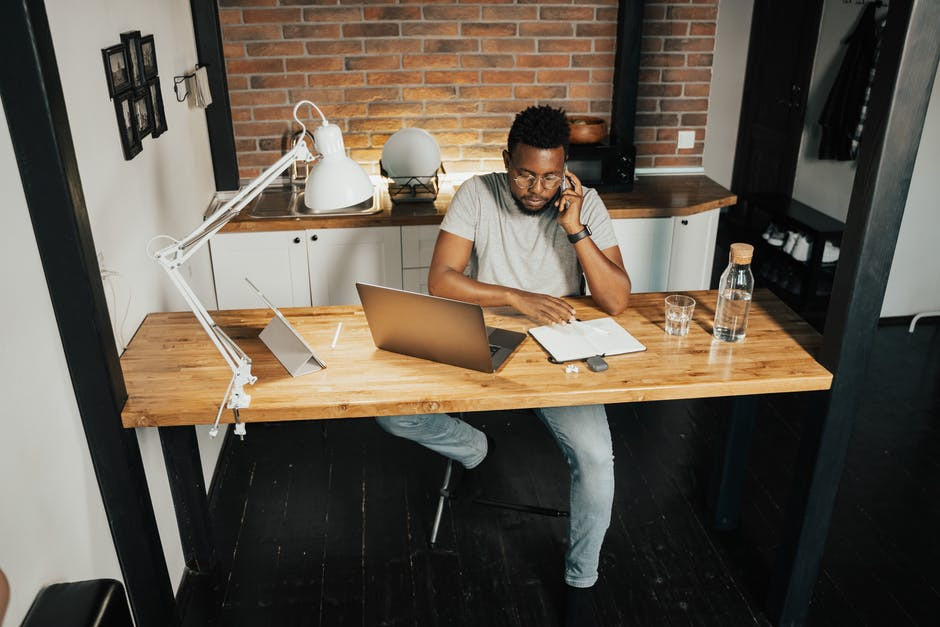 That week I was teleworking so I couldn't really talk to my colleagues about it live, which gives one no way to relieve stress if you can't talk about it to someone. I did call the better half and talk to her about it. So, not much done those first few days except coming to the full realization I would be unemployed on 19 January 2021.
One of my colleagues asked some great questions about relocation, repatriation, housing contracts, and shipping of vehicle(s). In Germany, you sign a contract that says you will give 90 days written notice before moving out otherwise you owe rent up to that full 90 days after they've received written notice. Well, our housing money comes from the contract as a separate benefit so once 19 January rolls around we will no longer be under the contract and if decisions weren't made soon we would be under 90 days before that would come about.
Two day later, 23 October, we received an email saying they would have a "town hall" meeting within the next 10 days and to forward further questions to our immediate supervisor so they could be addresses as one during the town hall meeting.
The one possibility for local work is a contract that was bid on over the summer/early fall. Depending on who wins the contract may determine who can get the open positions. If our company gets the contract it would probably just be a matter of changing contracts for those who have to move out of the current contract.
However, if the incumbent wins the contract then we are all competing for the same limited job openings with a different company. That contract award was supposed to be announced by 15 October, that date has come and gone.
Now that the shock has completely worn off, I cannot say the disbelief has worn off though, I decided to update my resumés on 25 October and start applying for positions. I've posted an article Resumé DOs and DON'Ts that will be of value to just about everyone.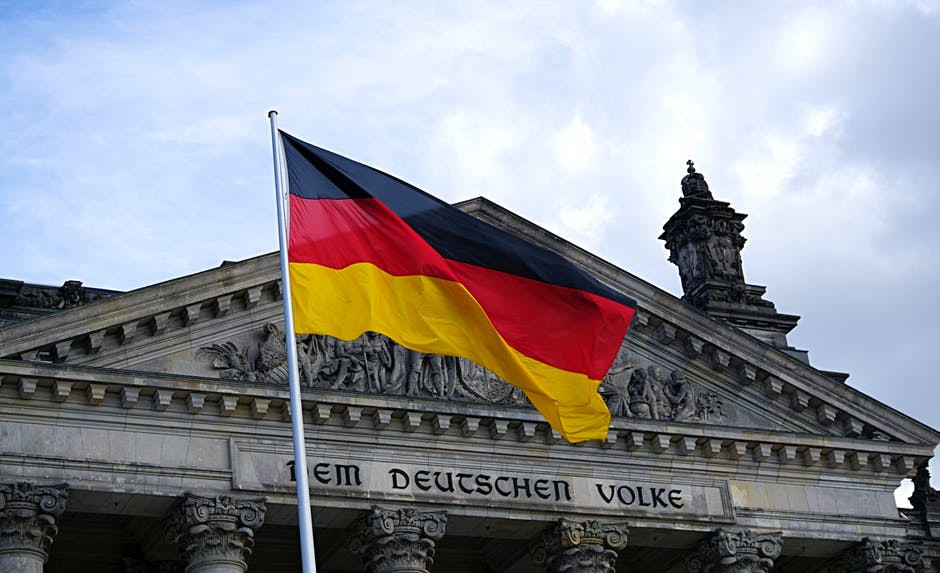 Our choices in priority order were/are 1) stay where we are in Germany 2) stay in Germany 3) stay in Europe 4) go to Korea 5) move back to the US and telework 6) move to Colorado, USA and work in another contract position requiring a security clearance and commute.
So far I've applied for positions in Germany, the UK, and Italy. Those locally in Germany are reliant on the contract award announcement and what company gets the contract.
LinkedIn is also another source for job opportunities. Now when you update your resumé and put on there that you are looking for job opportunities you can also fill out a space that job recruiters have access to and you may get a lead that way. In addition, you will get a daily email showing job opportunities that fit the tags and locations that you input into your LinkedIn profile.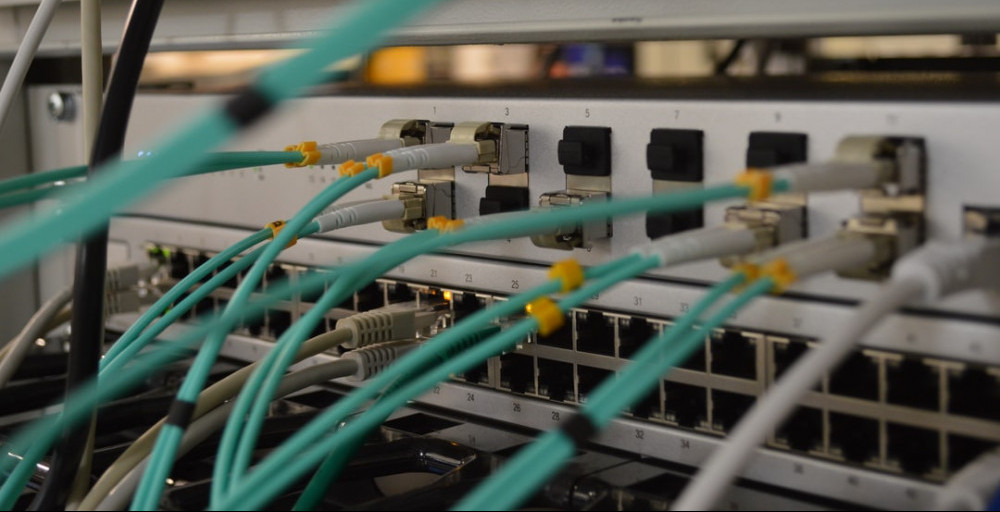 Since I am Cisco certified, I put my resume into Cisco's Job site so I can look at any opportunities that they may have around the world, as well.
My first contact from a recruiter on LinkedIn today, an NTT recruiter. I could see by the job description, though, they are looking for a German to work in Prague. As a German you can work in other EU countries and there is no visa problem. However, I'm an American and that would mean a lot of paperwork to be able to do the same thing.
What does that tell us? It tells us LinkedIn may be very useful to our job hunt.
Started to receive feedback from the positions that I applied for earlier in the week. First one came back said, "While your skills are impressive, you have not been selected for the position …" Well, at least their email was polite.
Looks like I am going to make this a multi-part article as I am going to use this post as a way of letting people I know that I am looking for opportunities at this time.
What better way than to say, "Hey! I've lost my job!"
Brief Notes from my resumé:
Network Engineer/Administrator (18 Yrs LAN/WAN experience)
MBA / BS in Computer Science
CISSP
PMP
CCNP/CCDP
ITILv4
Continued in Part 2!
---
Of course, during my free time I continue to build my online business. However, at this time it is not enough to support Mrs. W. and myself as a full time business.
It is a business and not a get-rich-quick thing as those are about 99.999% scams, anyway.
And, as a business it will take time to develop the content that it needs to bring organic traffic to it.
Currently, I have three main websites that have 36, 29, and 26 posts on them. In the past year I have published over 90,000 words on those three sites and continue to post content on them.
Unfortunately, over the past year I put most of my efforts into gaming. I've earned money from it but it is an active way of earning money, meaning I have to game to earn and if I do that in my spare time I cannot build my passive income streams.
So, starting this summer my priority has been building my online website businesses and I'm starting to see results from my work; however, it will still take a good 12-24 months of solid work before I may be able to earn enough to do it full time.
If you are wondering, here are my sites (stars * denote main efforts):
Niche Sites
Affiliate Marketing Sites
Check out my review of the platform where it all happens!!!