Working Veterans Job Opportunities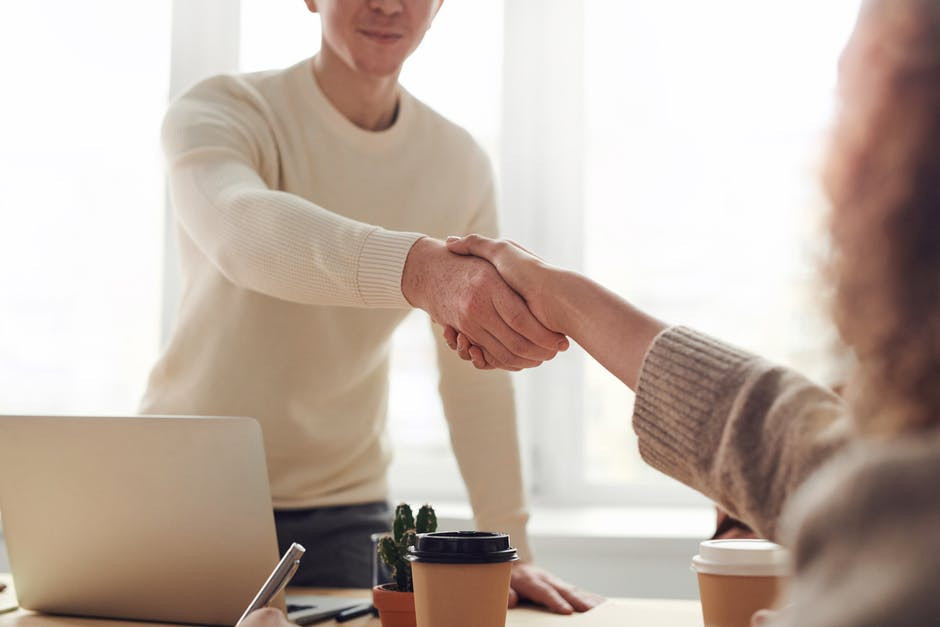 Not only is this a page for working veterans job opportunities, but it is also an opportunity for me to give back and say, "thank you for your service" to my brother and sister service peeps.
This will be a living post with the most recent job openings on the top of the post. As I am an American it is easier for me to locate jobs with American companies that are looking for US service men to fill their open positions. So, to be clear, you need to be a US citizen to qualify and if you are currently in the service (within 3 months of discharge) or recently discharged (within 12 months) then you can apply for these positions. If you have/had a security clearance then that is even better.
If there is a position that does not need those requirements, it will be stated right up front.
Leave a valid email in the comments along with the position that you are interested in and I will contact you. I will have you forward your resume to me so I can ensure you meet the qualifications before moving forward. You may leave out any personal information from the resume.
Systems Administrator
Location: San Diego
Qualifications:
Bachelor's Degree with 3 yrs of related experience; 1 Yr w/Masters; may consider an additional 4 yrs of experience in the place of a degree.

Other Basic Qualifications:
Experience administering Red Hat Linux and/or VMware ESXi systems including installation and configuration of the operating system, User administration, backup and restoration, and troubleshooting functional issues
Operational experience with LDAP, DNS, and database services.
Knowledge of BASH/PERL scripting.
Must be able to work well in a team environment and be able to adapt quickly to change.
Proficiency in MS Office including PowerPoint and Visio.
Able to obtain a DoD Secret Clearance
Preferred Qualifications:
Understanding basic networking, including subnets, routing, and VLANs; Cisco experience and/or certification.
Knowledge of Windows management
Knowledge of Windows LDAP, VMWare, and SAN storage systems.
Knowledge of Python and Powershell scripting.
Red Hat, Linux+ or similar certification
VMWare experience with current version.
Experience with Ansible.
Knowledge of environmental monitoring tools (HBSS/Solar Winds/Splunk).
Experience with creation and deployment of system images in an enterprise environment.
Experience with Certification & Accreditation process.
DoD 8570 Certification including a primary OS (Windows, Linux, Cisco).
Active DoD Secret Clearance.
---
Princiapl Business Management Analyst
Location: Warner Robins, GA
You will participate as a member of the Maintenance and Modernization Operating Unit performing contract oversight and monthly reporting requirements.
Your responsibilities include:
Establishing the accounting structure within SAP
Developing baseline Estimate at Complete and conducting monthly updates
Planning/scheduling the project
Forecasting material and supplier costs
Controlling the costs, identifying financial issues and working them to resolution
Ensuring the contract's financial performance is in line with company expectations and goals for awards, sales, margin and free cash conversion
Tracking and resolving accounts receivable and accounts payable issues to a quick resolution
Qualifications
Basic Qualifications: (does not require security clearance)
Bachelor's degree in Business Administration, Accounting, Finance or related degree and a minimum of 6 years of relevant experience or a Master's degree and 4 year of relevant experience; An additional 4 years of relevant experience may be considered in lieu of a degree requirement.
Experience using Microsoft Office Products (Excel, Word, Powerpoint, Project) or similar scheduling tool
Understanding of standard financial terms and concepts
Ability to obtain/maintain access to work at our Warner Robins facility.
Preferred Qualifications:
Experience using SAP
Experience with Access